West Haven Neighborhood & Community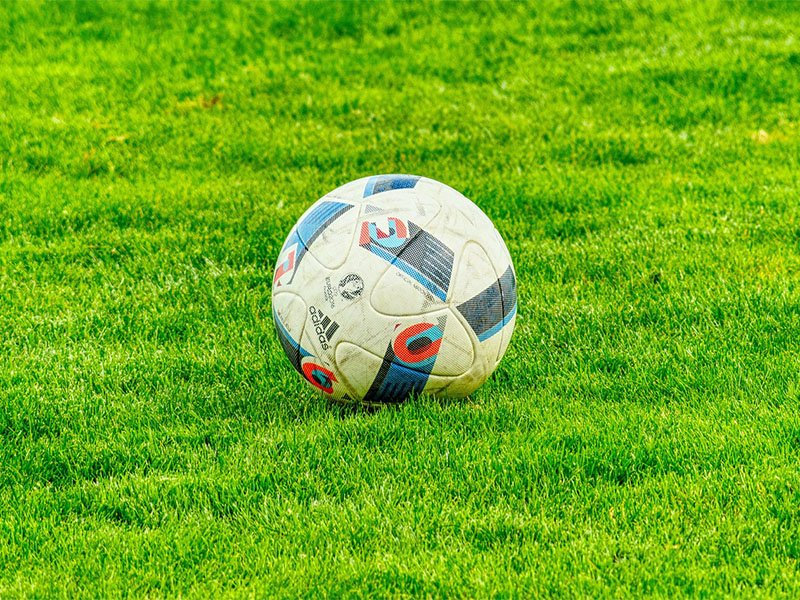 Ultimate Indoor Soccer
Utah's most state-of-the-art indoor soccer facility, Ultimate Indoor Soccer offers options for youth, adult, or co-ed league play.
Newgate Mall
With West Haven's best offerings for fashion, restaurants, entertainment, and boutique shops, Newgate Mall promises to put you at the center of West Haven.
The Ziegfeld Theater
With 250 seats, this performing arts center features community theater in an intimate setting.